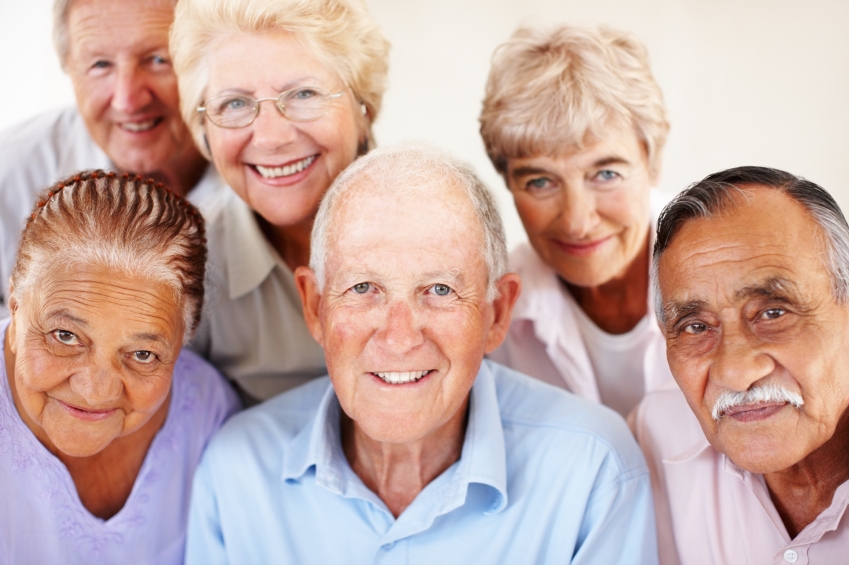 The State of Iowa provides health, dental, and life insurance benefits to retirees. Review the subjects on the left-side navigation to help you prepare for and take full advantage of your retirement benefits.

---
Benefit News and Information
If you have questions or need additional information about continuing health and dental insurance benefits at retirement, call the DAS-HRE retirement toll-free number (866.895.2464) or send an email to stateretirees@iowa.gov.