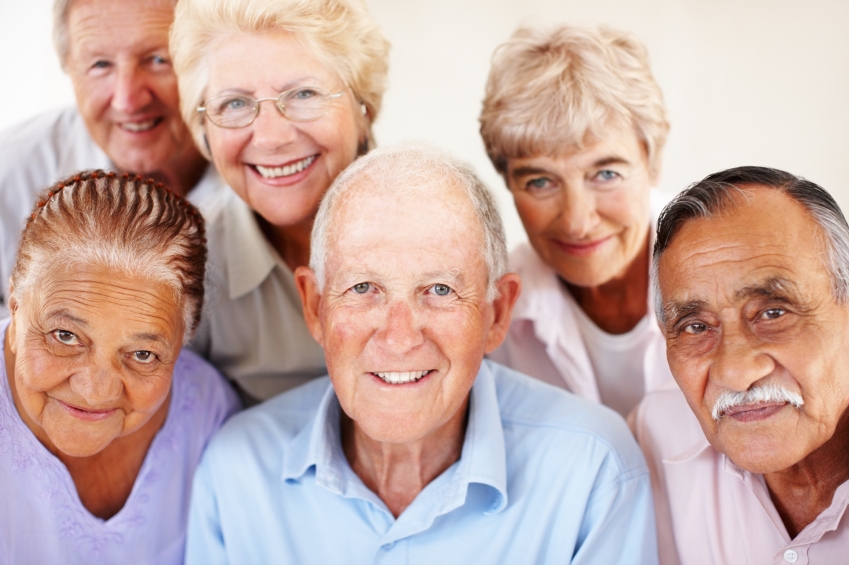 The State of Iowa provides health, dental, and life insurance benefits to retirees. Review the subjects on the left-side navigation to help you prepare for and take full advantage of your retirement benefits.
If you have questions or need additional information about continuing health and dental insurance benefits at retirement, call the DAS-HRE retirement toll-free number (866-895-2464) or send an email to stateretirees@iowa.gov.
---
Eligibility to Continue Insurance Benefits at Retirement
To be eligible for continuing retiree health and dental coverage, you must:
Be at least age 55 by your retirement date
Applied for and receive a State of Iowa monthly pension benefits (IPERS) and
Inform your personnel assistant that you are retiring, complete and sign the appropriate retirement paperwork, and leave the payroll system as a retiree
If you rescind your retirement and do not receive a pension benefit, you will not be considered to have taken retirement and will not be eligible for this program.
---
How To Apply for Retiree Health and/or Dental Insurance
Complete the Application for Continuation in the Retired/Disabled State Group Health or Dental Insurance Program form and any other forms applicable. Submit the completed agreement and other forms to your department's human personnel assistant prior to your retirement date.
---
Continuing Health and Dental Benefits at Retirement
If you meet the eligibility criteria above, you can continue to participate in health and dental coverage as a retiree.
If your spouse is covered under your State of Iowa's health and/or dental plans at the time of your death, he or she can continue health and dental coverage as a surviving spouse.
If you drop the State of Iowa health and/or dental coverage, there is no provision for rejoining the group at a later date.
As a retiree, you can elect:
Health insurance only
Dental Insurance only
Health and dental insurance
You can have different coverage levels such as family coverage for health insurance and single coverage for dental insurance.
The same health plan provisions that govern active employees' coverage also apply to retirees' coverage. If a new health plan is offered to active employees, retirees have the same opportunity to elect the new plan. If a health plan is no longer offered to active employees, retirees must select a new health plan.
---
Effective Date of Retiree Coverage
Coverage in the active employee group will cease at the end of the month in which you retire. Your coverage as a retiree will begin the first of the month following retirement.
---
Enrollment and Change Period
Retirees have an annual enrollment and change period similar to active employees. As a retiree, you can change your health plan or coverage level during the enrollment and change period.
Prior to the annual enrollment and change period, DAS-HRE sends correspondence explaining health plan changes or options to retirees enrolled in health insurance. If you do not receive any information from DAS-HRE by early November, please call 1.866.895.2464 and DAS-HRE will mail you another letter.
---