Would you like to attend Weight Watchers at Work?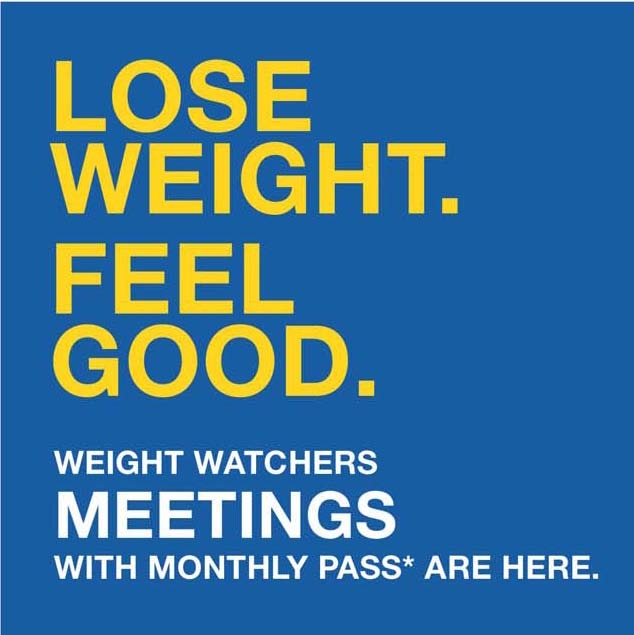 Meetings will be held each Tuesday in the Hoover Building in room 8 on the A level. Weigh-ins are from 11:00-11:30 and the meeting lasts from 11:30-12:00.
To sign up, go to https://wellness.weightwatchers.com. Enter Company ID 34999 and Company Passcode WW34999.
For more information, contact Lynn Anstey at lynn.anstey@iowa.gov or (515) 281-5459.
---
BMI
Losing extra pounds is not always easy. Carrying those extra pounds increases your risk of developing certain diseases. Maintaining a healthy weight isn't easy either! What is a healthy weight? Start by calculating what is called your BMI.