No matter where you are in Iowa, many recreational opportunities await you.
For information about races, running, swimming, and a current events calendar, visit Fitness Sports .
---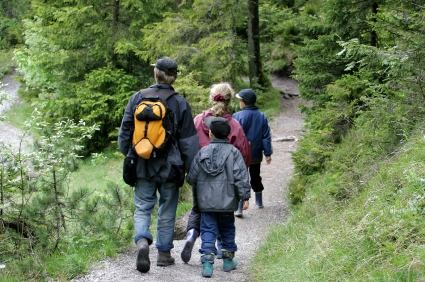 If you're an outdoor enthusiast, see what the Iowa Department of Natural Resources has to offer.
The Iowa Natural Heritage Foundation have maps and information regarding trails.
---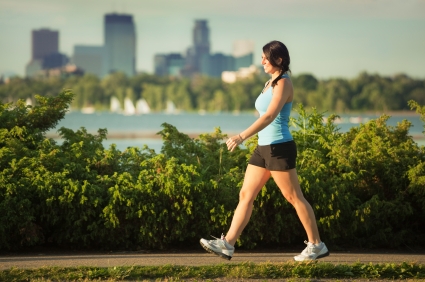 Whether you're in a rural or metropolitan setting, Walking Works. Visit Wellmark.com to learn more about the health benefits of walking.
Visit the Traillink website to learn about organized walks and other walking opportunities around the state.
---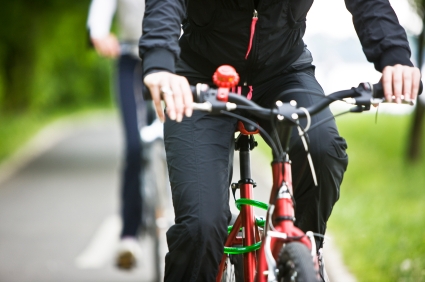 The Bike Iowa website posts all the bicycle rides and bicycle events in Iowa, as well as Bike to Work activities. It is a great resource for bicyclists.
The Iowa Department of Transportation has a map of all the bicycle trails in Iowa.
---
The State Employee Health and Recreation Committee (SEHARC) sponsors and promotes a variety of fun activities, including softball, an annual bowling tournament, and discount tickets to theme parks such as Adventureland and Worlds of Fun.
Do you have a recreational activity that you'd like to see added to this page?
Send us an email!
---
updated 09/11/2018