East Village Spa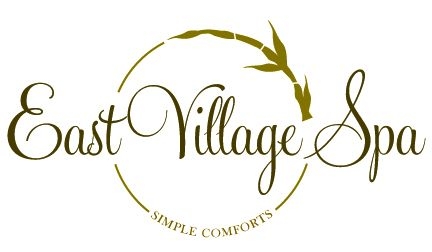 East Village Spa (formerly At Ease Spa and The Loft Massage), located in the East Village, would like to encourage state employees to maintain healthy lifestyles by offering the following discounts exclusive to state employees.
10% off all services Monday-Thursday.
10% off of Aromatherapy Essential Oils.
East Village Spa services include:
Massage Therapy
Natural Nail Care
Waxing
Organic Facials
For additional information and a complete treatment menu visit www.evdayspa.com.
East Village Spa
315 East 5th Street #121
Des Moines, IA 50309
www.evdayspa.com
---
The Family Tree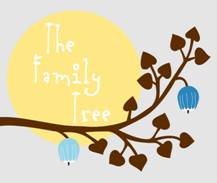 The Family Tree is a warm and intimate place where families, men, and women can improve their health and well being through Yoga, Massage, and Reiki. With a caring, dedicated, and experienced staff, we offer Swedish massage, therapeutic massage, and myofascial release. Reiki is an energy therapy from Japan for reducing stress and promoting healing.
The Family Tree hosts wellness classes throughout the week along with regular events and workshops. Massage and Reiki are available by appointment. For more information and to check the schedule, visit the web at www.thefamilytreedm.com.
Contact the owners, Sandi and Zach Hoover, at info@thefamilytreedm.com or call 515-202-2584. The Family Tree is located at 3817 Ingersoll Avenue.
Special for State of Iowa Employees
$10 off one hour Reiki and Massage appointments
---
Reset - Whole Body Health Clinic