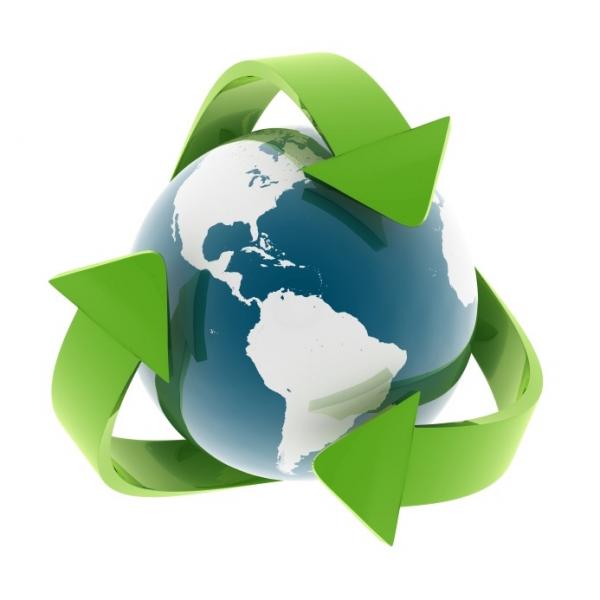 Single Stream Recycling
One Container.
Multiple Benefits.
Single-stream recycling is the future for responsible resource conservation and an important step towards a low-waste building. DAS is providing single-stream recycling to make it as easy as using a trash can. With all your recyclables collected in the main section of the blue trash bin, this should leave little waste for the saddle container.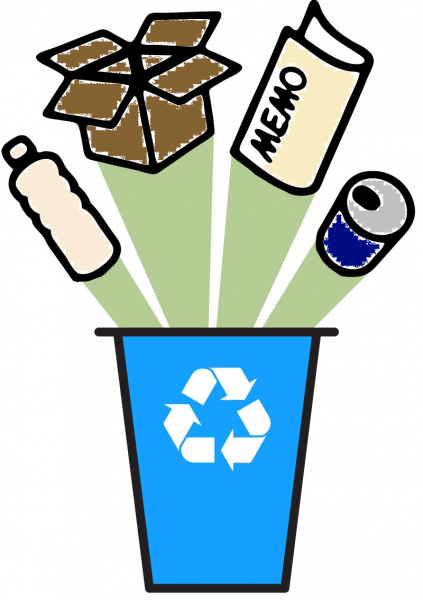 What can be recycled?
All office paper
Food and beverage cans
Plastic bottles and containers
Flattened cardboard and paperboard
Food and beverage cartons
What NOT to recycle.
Food waste

Plastic bags and film

Foam cups and containers

Needles
Other Available Recycling Opportunities
Ink and Toner Cartridges
The State has an agreement with OfficeMax to recycle used inkjet and toner cartridges. OfficeMax guarantees these cartridges are not sent to landfills. They accept any brand of cartridge. Recycling is free for all state agencies. Contact Dave Kaili via e-mail or phone 515-281-4774 for instructions on how to take part in this program.
Rechargeable Batteries and Cell Phones
Most rechargeable batteries can be recharged up to 1,000 times, but when they no longer hold a charge, recycle them. If you are are interested in recycling batteries and cell phones, DAS will provide you a Call 2 Recycle box. When your box is full, drop your box off at the nearest participating recycling locations.
Batteries Accepted: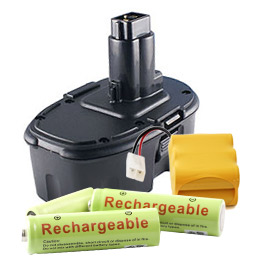 Nickel Cadmium (Ni-Cd)
Nickel metal hydride (Ni-MH)
Nickel Zinc (Ni-Zn)
Lithium Ion (Li-ion)
Small Sealed Lead (Pb) batteries weighing up to 2 lbs. or 1 kg. each*

These batteries are the power source for cell phones, cordless phones, laptop computers, camcorders, digital cameras, bar code readers, portable printers, PDAs, two-way radios and cordless power tools.
Batteries Not Accepted:
Alkaline
Lithium
Non-rechargeable batteries
Cell Phones Accepted:
Any size, make or model of cell phone – digital or analog, with or without battery. The program does not recycle household cordless phones, two-way radios, walkie-talkies, or pagers.
If you have questions about the recycling program, please contact DAS Customer Service at 515-242-5120 Option 3.
Updated 03/04/15