Capitol Complex Farmers Market will begin on June 18, 2019!!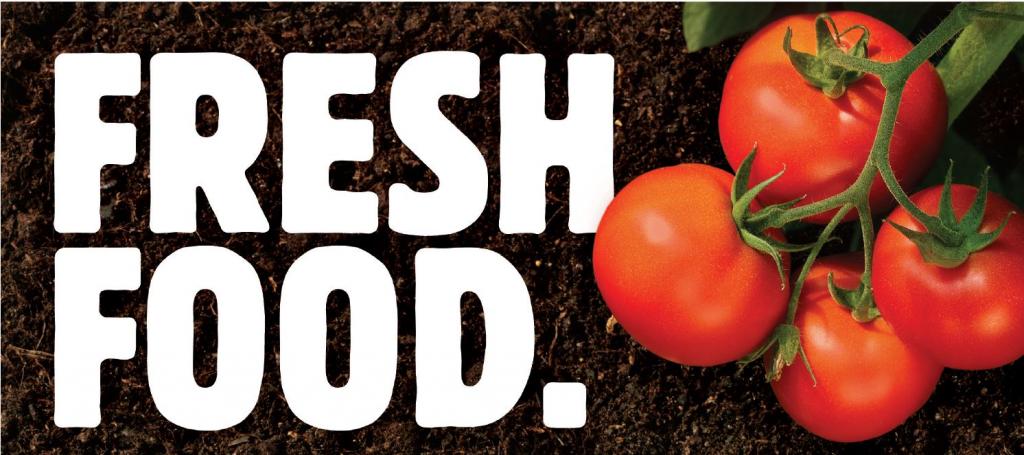 Location
Employees and guests on the Capitol Complex can find the Farmers Market on E. 13th St.
between E. Walnut St. and E. Grand Ave. Parking is available in Visitor Lot 15 just north of
the Lucas Building.
Schedule
First Market day is Tuesday, June 18, 2019

Open Every Tuesday

From 11:00 a.m. to 1:00 p.m.

Last Market day is Tuesday, September 24, 2019
Market Information
We will welcome another season of homegrown and homemade Iowa products!
The past markets have included vegetables, herbs, bedding plants, strawberries, eggs,
apples, jam & jelly, baked goods, raspberries, blueberries, cherries, apples, preserves, syrup,
leafy greens, pies, sweet corn, fresh cut flowers, perennials, annuals, shrubs, hanging baskets,
handcrafted Amish products, baskets, loom-woven rugs, aprons, hazelnuts, walnuts, honey,
beewax candles, gel candles, salt scrubs, lotions, soap, and lip balm.
Capitol Complex Farmers Market Vendors
Madeline McClure: eggs, fruits, vegetables

Marie Kashindi: lettuce, radishes, carrotts, tomatoes, broccoli, potatoes, cabbage, peas, etc.

Beuline Bucumi: vegetables - American and African varietals

Cubwa Rajeua: vegetables - American and African varietals

Thill's Produce: fruits, vegetables, baked goods, hand made crafts, crochet hats, fall mums

Bell Farm: honey, beeswax products, candles, produce, dried herbs and mushrooms

Berry Patch: berries, fruit and baked goods
SNAP, EBT & Farmers Market Nutrition Program Vouchers accepted by participating vendors.
The Farmers Market is brought to you by the Iowa Departments of Administrative Services,
Public Health, and Agriculture and Land Stewardship.

---
For more information contact Suzy Trotter at 515/281-7259 or suzy.trotter@iowa.gov.